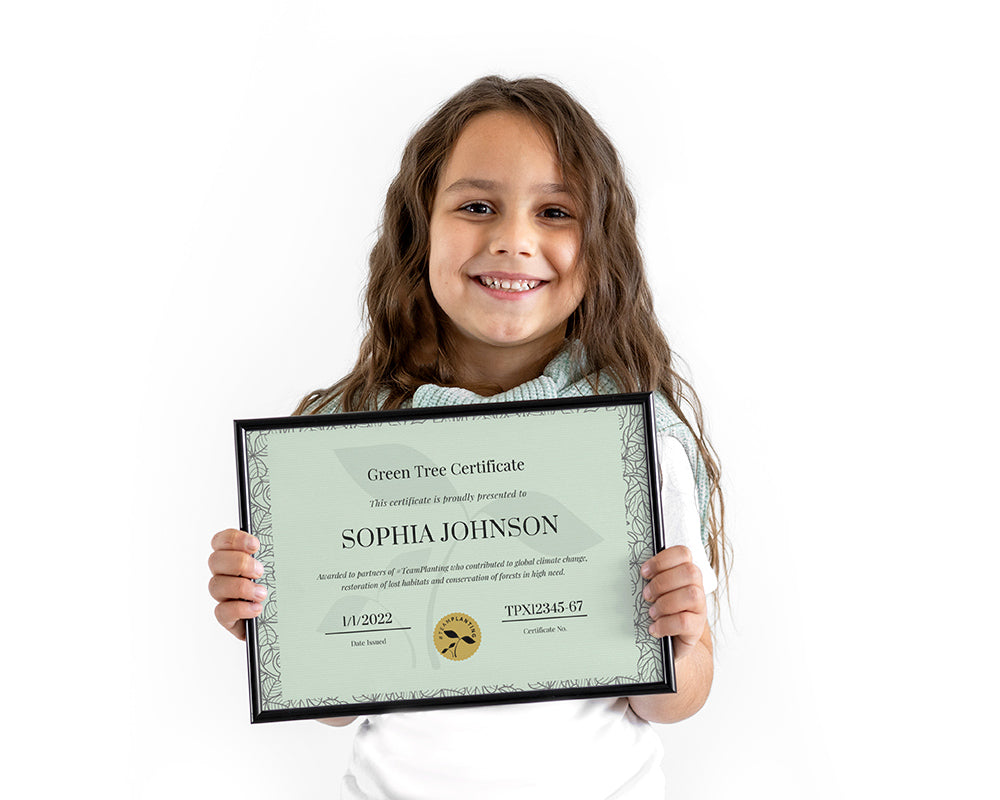 Reforestation Planting in
BUTTE COUNTY
Trees will be planted over the course of the year and no later than December of the following year.
We treat your donation with the greatest respect.
To ensure high survival rates for all the trees planted, we work with the most reliable organizations.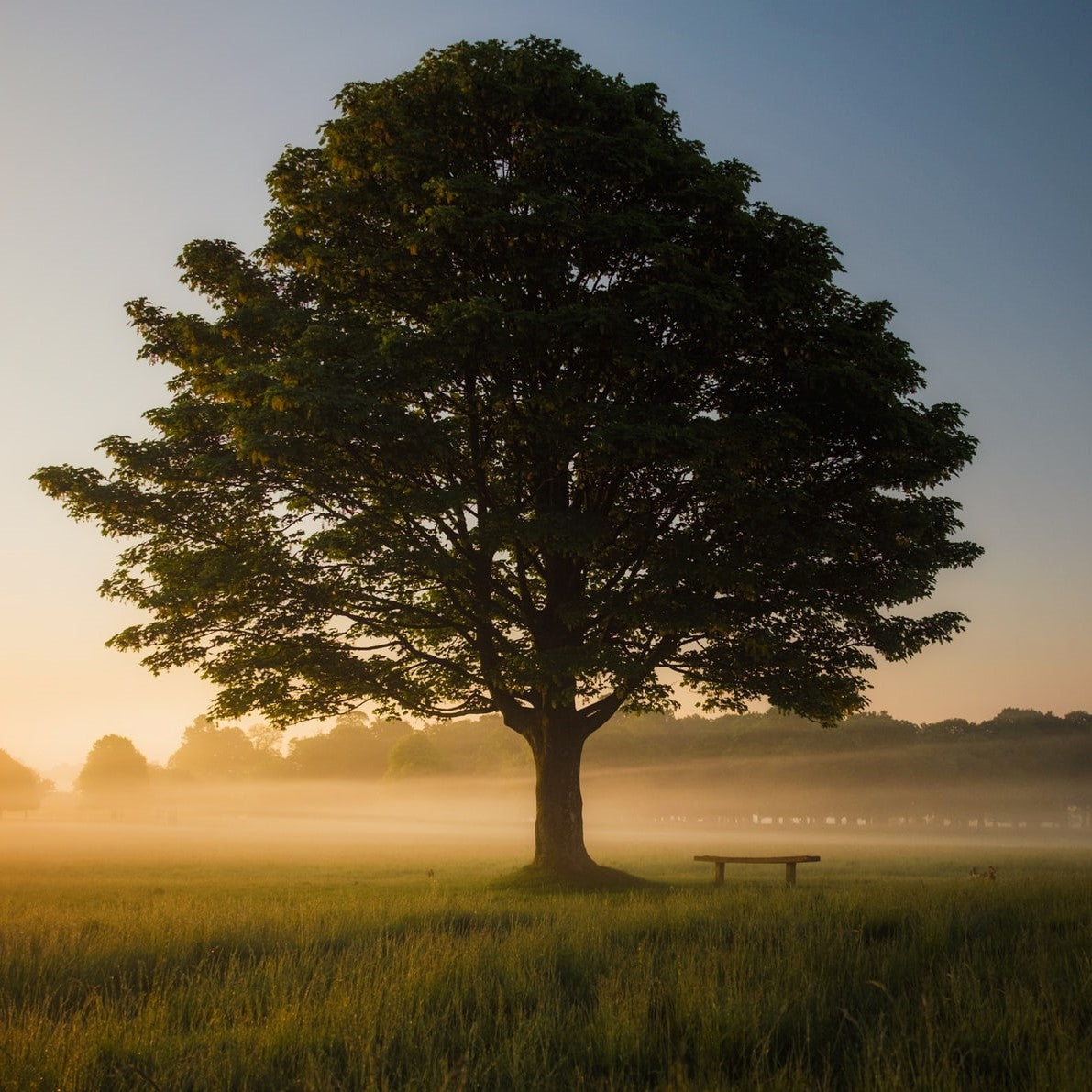 Blue Oak Tree
About the area
The state of California is known for its extensive woodlands, which cover 33 million acres and are home to wildlife habitats, recreation, and breathtaking scenery. It's not uncommon for one to find wilderness here with majestic forests housing giant coastal redwoods surrounded by unusual plants.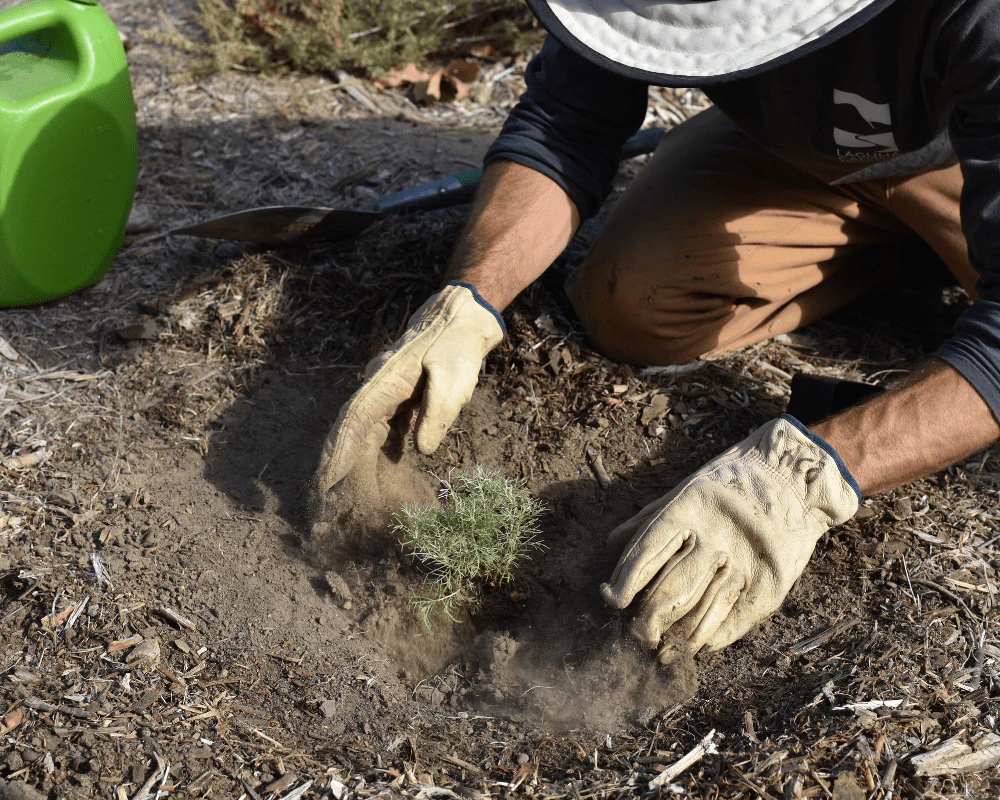 What is happening
The wild fires in 2020 have destroyed close to 3 million acres of trees, requiring restoration of hundreds of millions.
The ongoing drought and bark beetle infestation has severely damaged these once-thriving forests. On top of that, the 2017 wildfire season burned more than 1.3 million acres - an area as large as Delaware.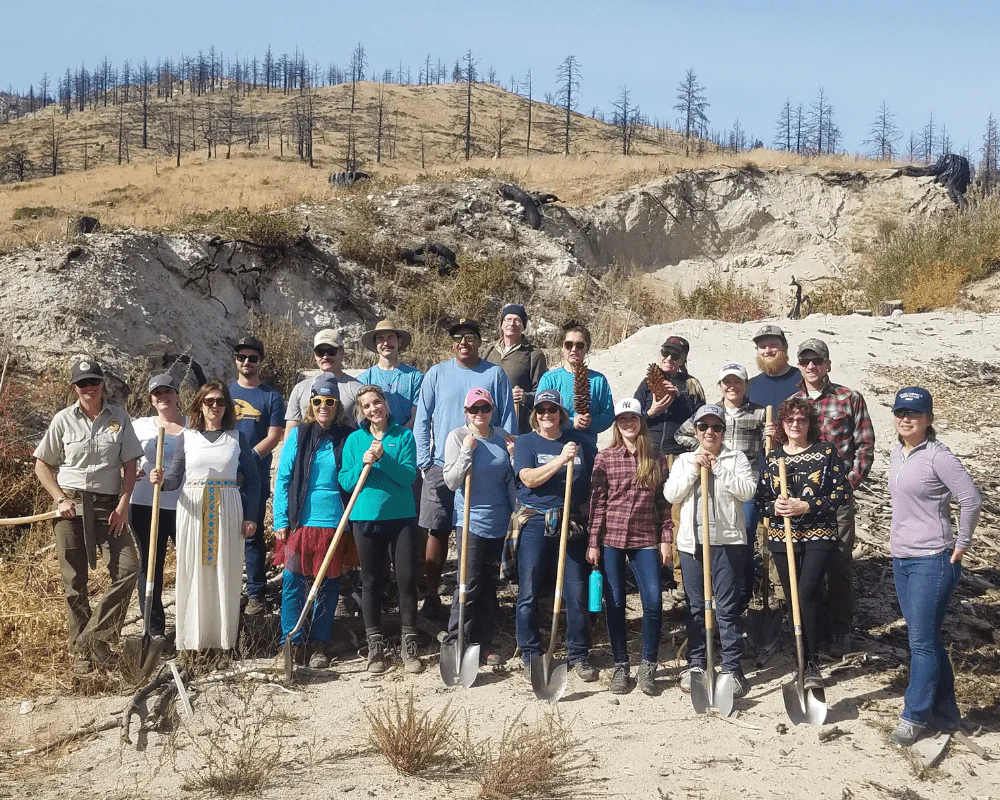 Restoration plan
In California, trees are vital to maintain the vibrancy of a community's atmosphere. Through your support, we can help restore areas affected by wildfires all over California, thereby restoring ecosystems and controlling erosion. The funds will allow foresters to carry out better vegetation planning and resource management, which will reduce the risk of catastrophic fires and floods in the region in the long run.
Please help us restore California's forests so we can enjoy their natural beauty for generations to come!