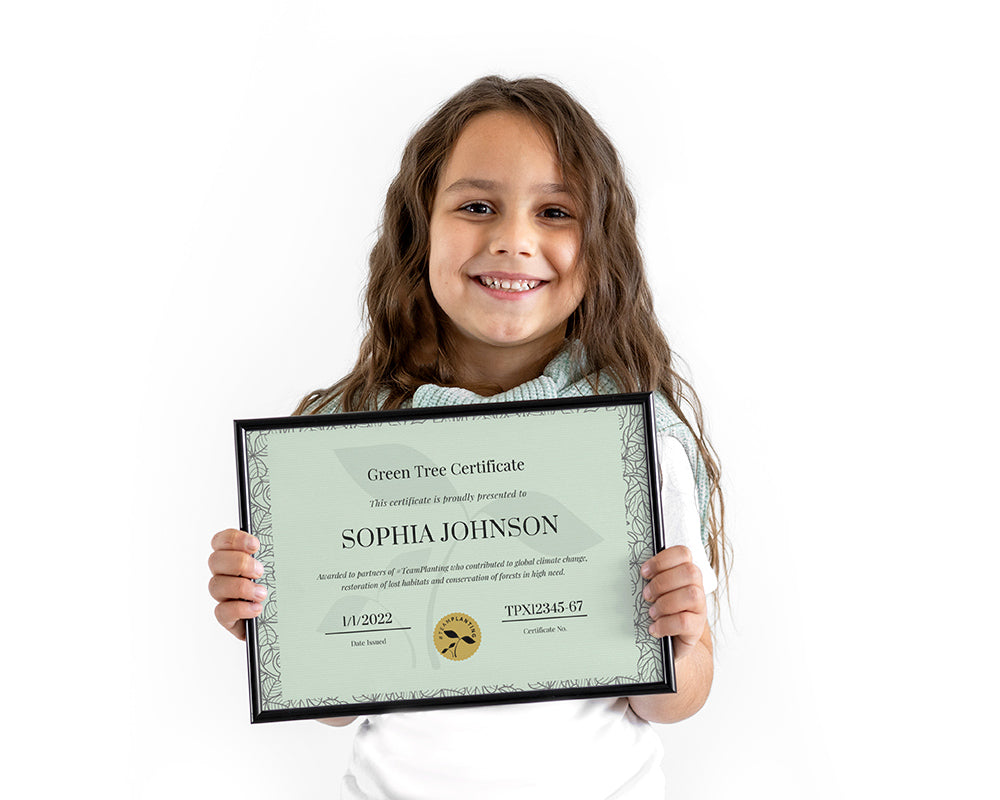 Reforestation Planting in
D RANCH PRESERVE
Trees will be planted over the course of the year and no later than December of the following year.
We treat your donation with the greatest respect.
To ensure high survival rates for all the trees planted, we work with the most reliable organizations.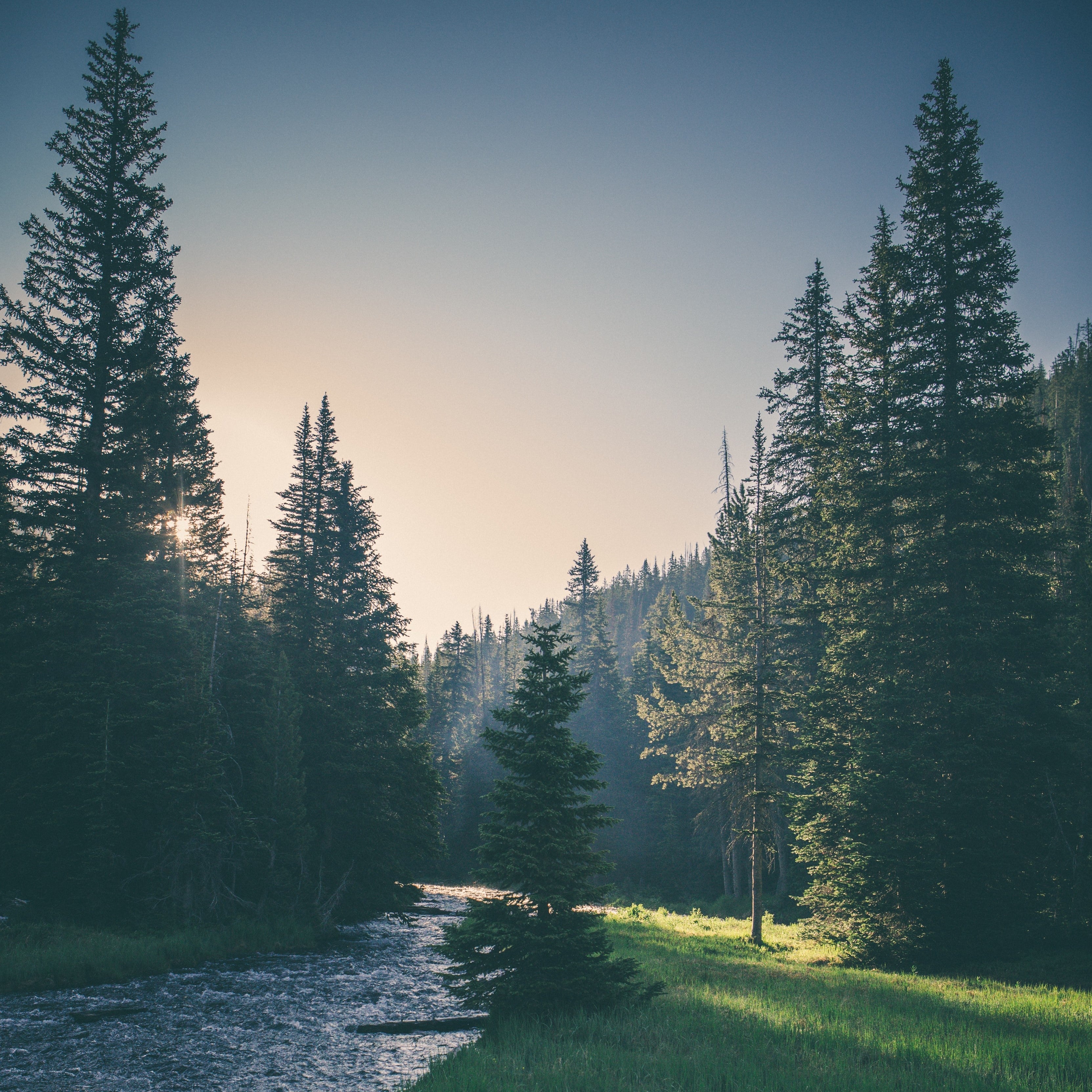 Cypress trees
About the area
A wide variety of wildlife can be found in Florida's state forests. Florida's wetlands and forests are home to endangered species including the Florida panther, the American alligator and crocodile, sea turtles, and manatees. Loss and degradation of habitat pose a serious threat to the survival of these species.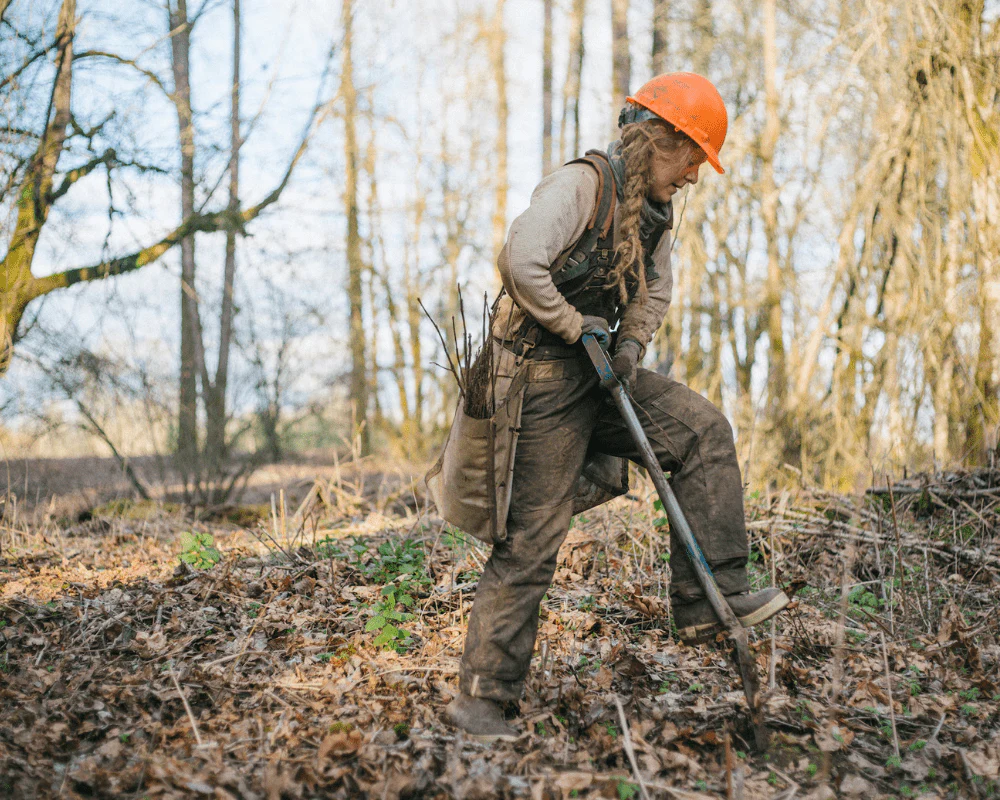 What is happening
Human activities have altered Florida's wetlands, changing their hydrological function and threatening the natural communities that depend on them. Wetlands play an important role in supporting the health of Florida's environment, home to a majority of the state's endangered species.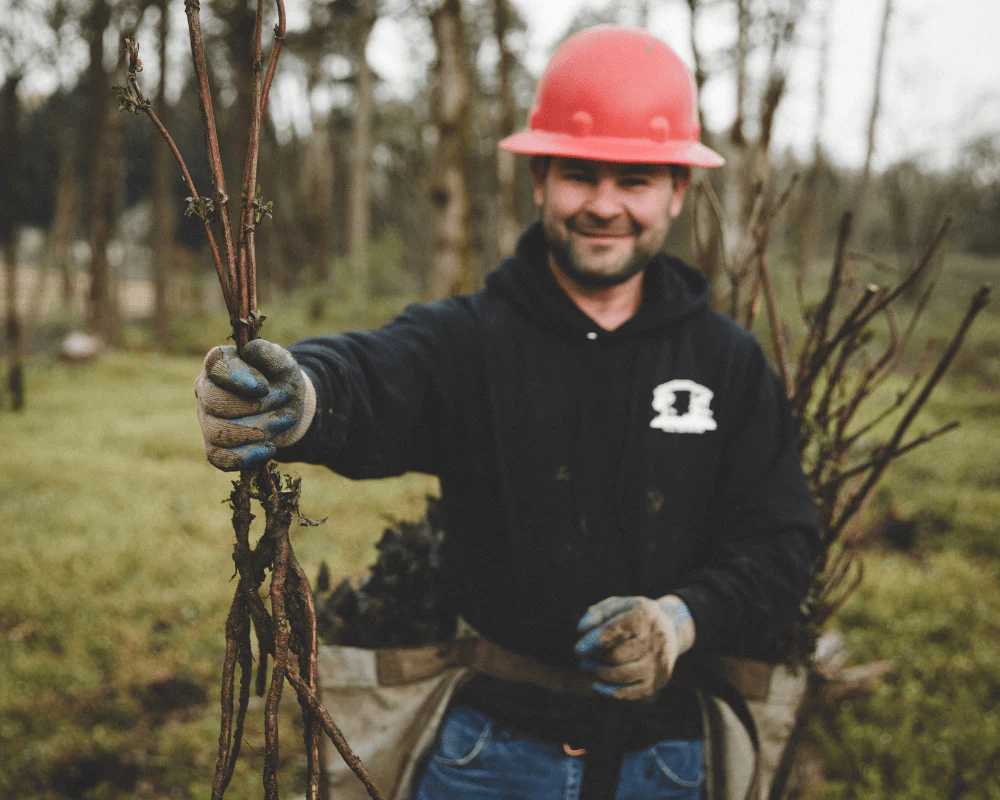 Restoration plan
With your support, our amazing partners in reforestation will be able to replant and restore these important ecosystems. There are less than 3 million acres of longleaf pine forests and savannas left, down from an estimated 90 million acres, largely due to overutilization and urbanization. In addition to the longleaf pine ecosystem, Florida has another valuable ecosystem that supports rare species such as red-cockaded woodpeckers and gopher tortoises.
Please help us restore Florida's forests so we can enjoy their natural beauty for generations to come!
Edgewater (Volusia County)
Sunny