How is this Tiger's Eye Bracelet Only $34.94?
Here's why genuine gemstones don't have to cost you a fortune...
Tiger's Eye Healing Gemstones
ONLY $34.94 TODAY!
Real gemstones can be very expensive... So how is it only $34.94?
The fact is, not only are we driven by our tree-planting mission, but we're confident you'll love our pieces and support our cause again.
We keep our prices competitive as part of our efforts to reforest our woods with amazing non-profit organizations, maximising our environmental impact.
These prices will not remain this low forever... Limited stock is available at this price, don't miss out.
100% GENUINE GEMSTONES
- HAND ASSEMBLED
- ETHICALLY SOURCED
- TREE CERTIFICATE ELIGIBLE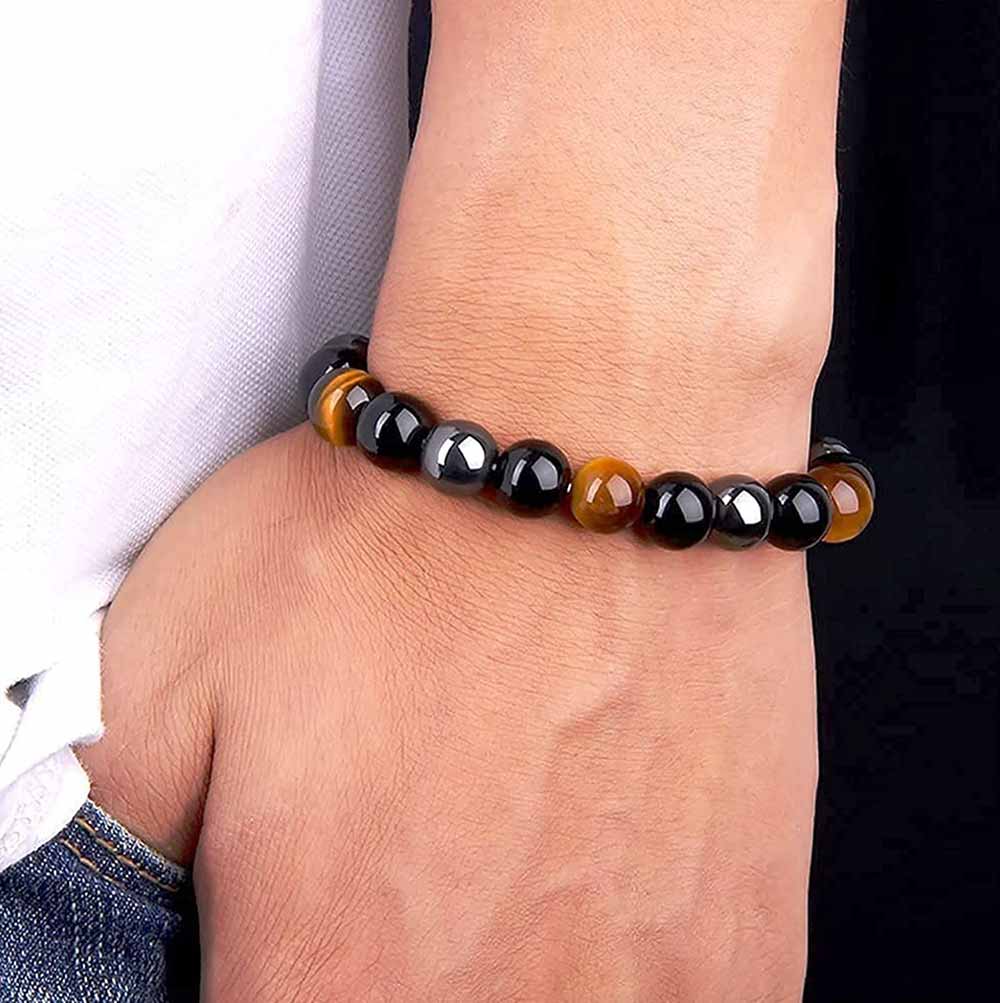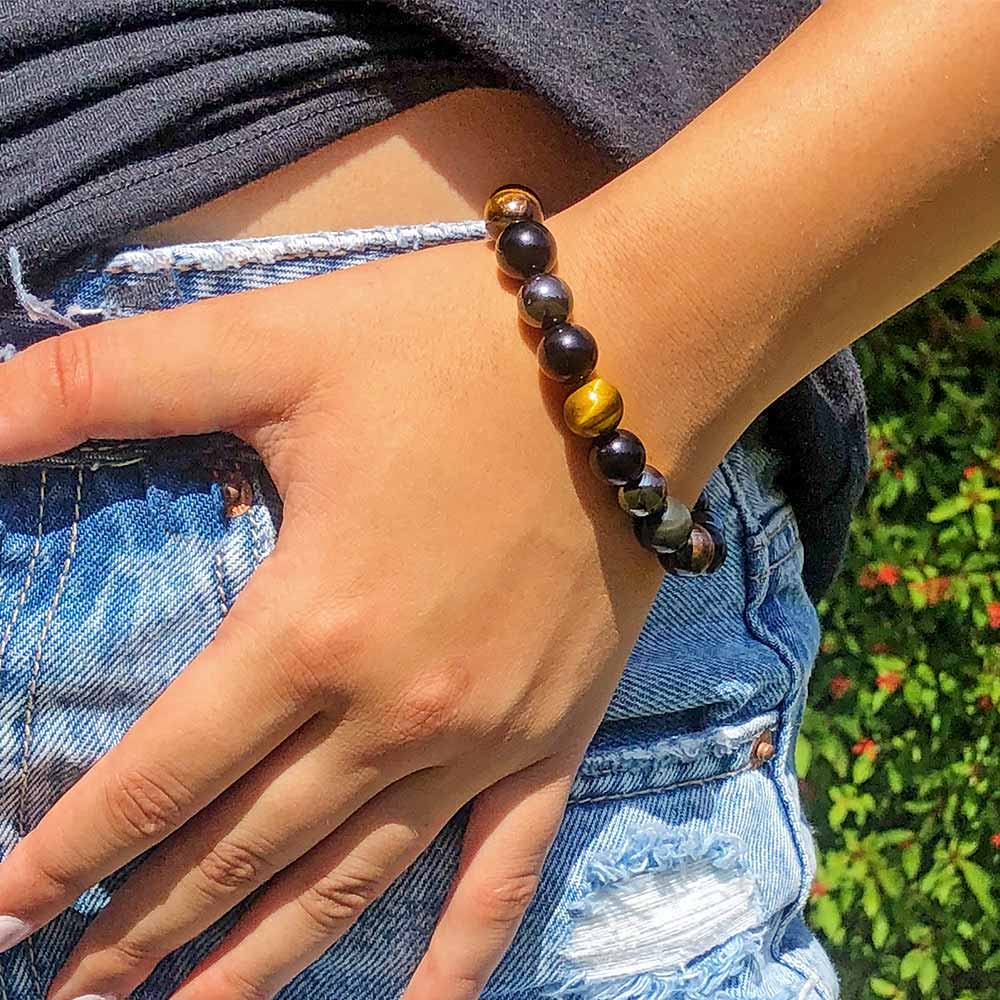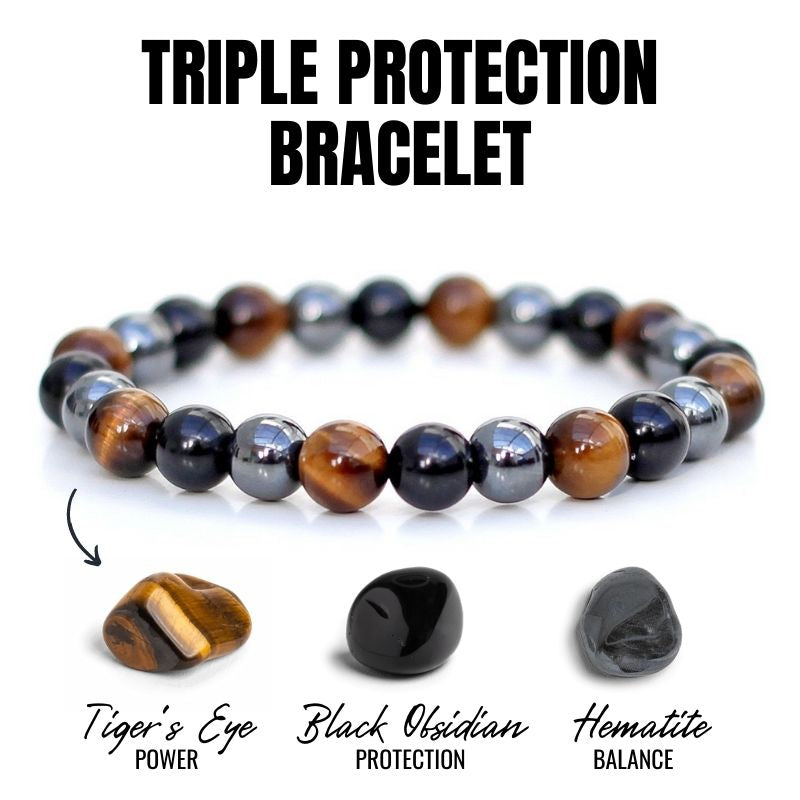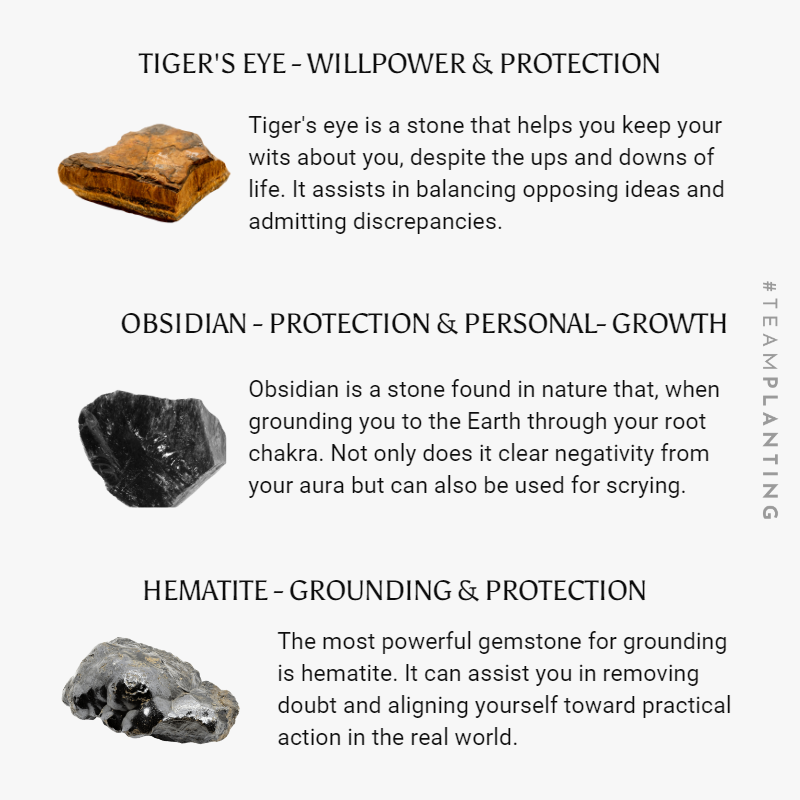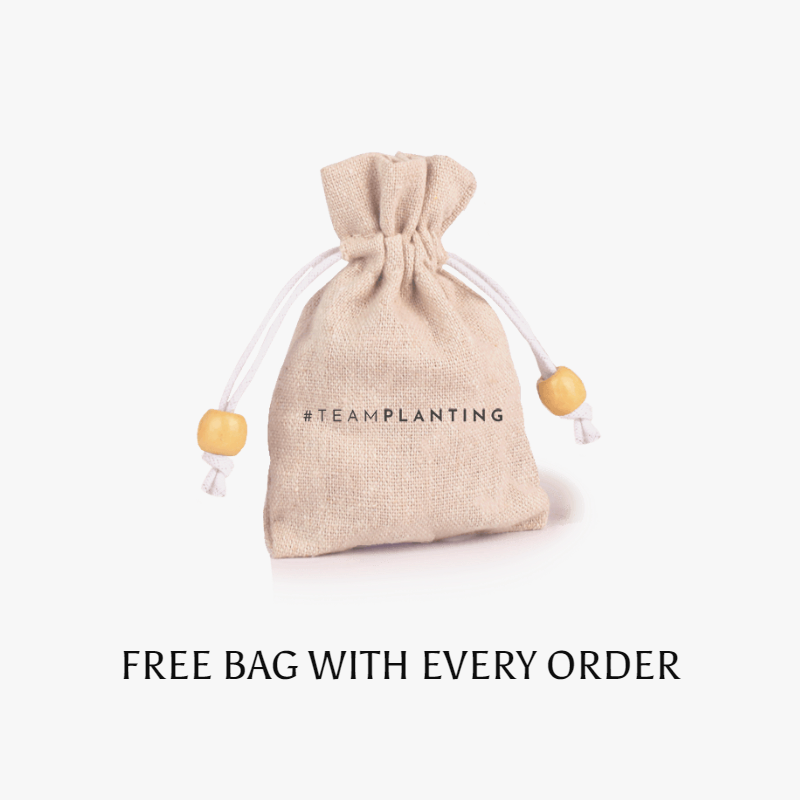 In stock
With a powerful combination of Obsidian Tiger's Eye, and Hematite, this beautiful Buddhist bracelet is the ultimate protection and balance booster. Bring prosperity with these detoxifying protective stones that eliminates waste from the body, strengthens and regulates the blood supply and will help you becoming the point of attraction for all things abundant and fulfilled.
Save even more with FREE SHIPPING available on ALL orders over $40 USD!
What our customers are saying about us: